Wir warten drauf, dass wir ein neuen Termin machen können.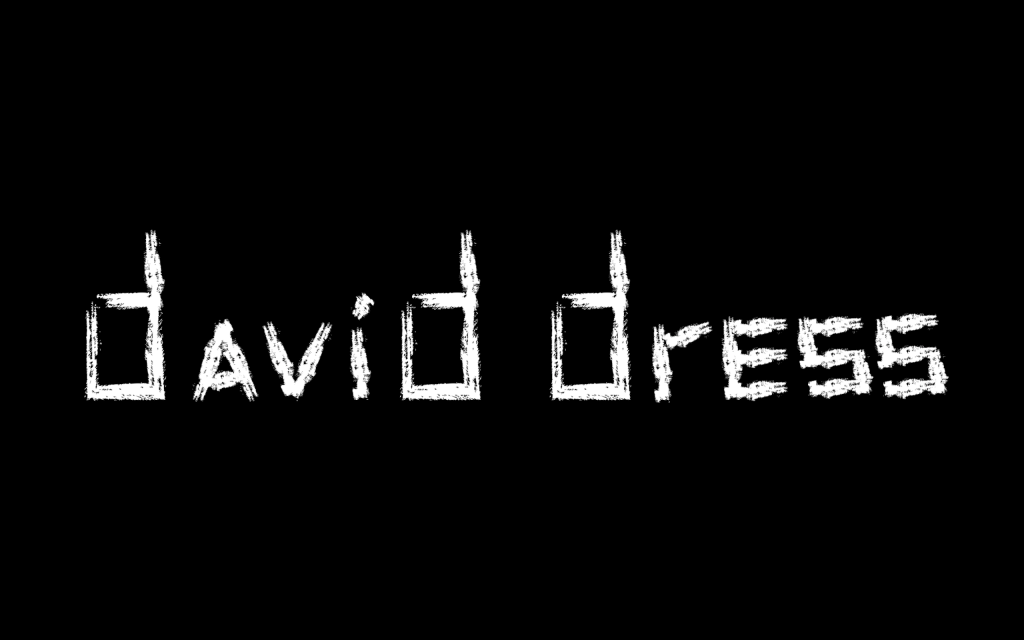 Wer bin ich? Was möchte ich? Und wie komme ich dahin? Altes ganz aufgeben, verbessern oder doch alles lassen wie es ist? Fragen, die wir uns alle häufig stellen. Der 24-Jährige Sänger und Songwriter David Dress beschäftigt sich in seinen Songs mit genau diesen Themen. Das damit verbundene Gefühlschaos zwischen Freude, Verzweiflung, Schmerz und Liebe spielt in den Texten des Künstlers die tragende Rolle. Hoch emotional lässt er die Zuhörer tief blicken und verzaubert sie mit sanfter Stimme und eingehenden Melodien. Popmusik wie wir sie im Jahr 2020 brauchen, ehrlich, handgemacht und doch modern. Seine erste Single "Something" steht bereits in den Startlöchern und auch an der
EP "Too Close To The Sun" wird auf Hochtouren gearbeitet.
Es ist also höchste Zeit den jungen Musiker kennen zulernen!