Liesl war am 9.3.2019 bei uns.

Here is a short bio:
Liesl ist eine in Südafrika geborene, in Berlin lebende Singer-Songwriterin.
Mit schiefen und nachdenklichen Texten suchen ihre Songs nach dem Gleichgewicht zwischen Engagement und Trennung zwischen ihr und der Welt im Allgemeinen.
Die treibenden Kräfte sind Klavier und Stimme, oft in eindringlichen Harmonien arrangiert, die einen gefühlvollen, melancholischen Klang erzeugen.
Derzeit arbeitet sie an ihrem Debütalbum.

http://lieslmusic.com/
YouTube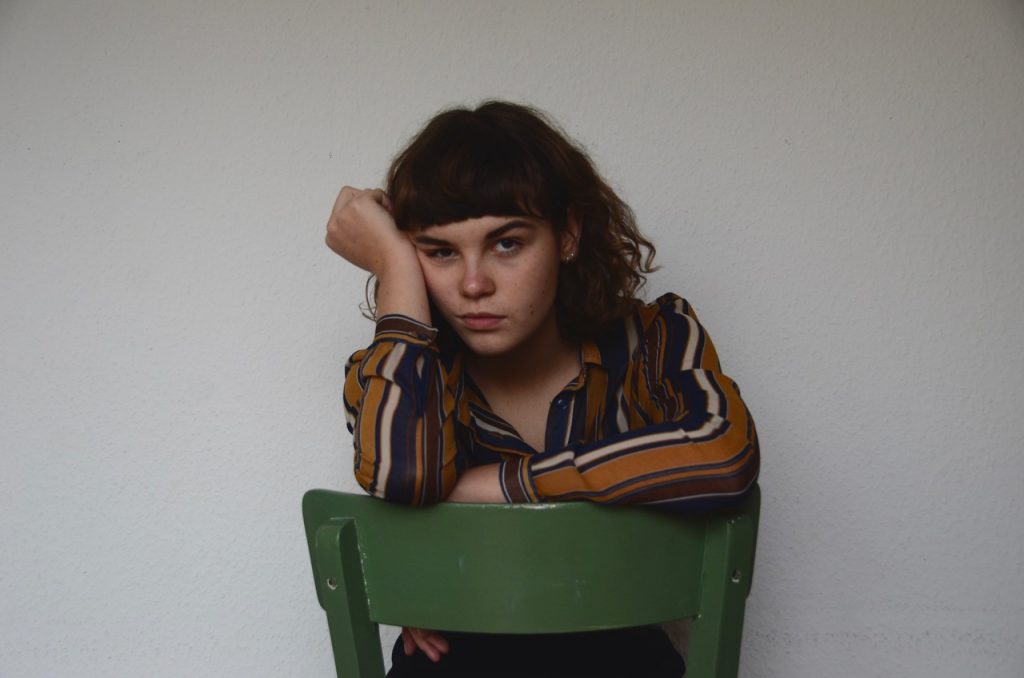 Liesl is a South African born, Berlin based singer-songwriter. With wry and pensive lyrics, her songs search for the balance between engagement and disconnection between herself and the world at large. The driving forces are piano and voice, often arranged in haunting harmonies, creating a soulful melancholic sound. She is currently working on her debut album.