Am 17.11.2018, hier könnt hier buchen!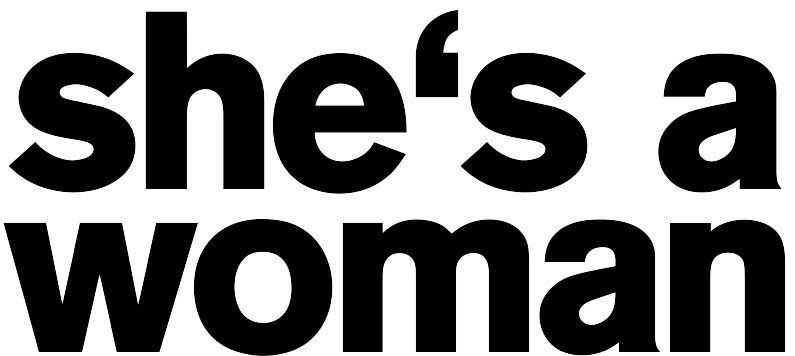 Ehrlichkeit!
"I know that she's no peasant!"
Zuflucht fand sie 2016 im Berliner Refugio, ein Haus der
Zusammenkunft aus der ganzen Welt! Hier im Keller arbeitet sie an
ihren Songs. Dabei entsteht ein Sound, der hier und da gewollt anders
ist, aber mitreißend und modern bleibt. Ihre Texte handeln u.a. von
ihren Erfahrungen mit der Stadt und ihren Bewohnern, dem
(Über-)Leben als Musikerin und kritischen Gedanken über die eigene
Generation.
Der Keller ist nur das Kreativzentrum. She's A Woman gehört auf die
Bühne: Im Fokus des Scheinwerferlichts, die Gitarre in den Händen,
die Lippen nah am Mikro. Treibende Klänge und schwebende Sounds
lassen das Publikum keine Minute still stehen. Ihre Performance trifft
den Geist der Zeit, den Geist der Frauen, die die Bühne erobern.
Ist am 1.12.2018 / 17 Uhr bei uns, hier buchen.
The American born singer / songwriter takes his soulful bluesy folk influence from the forefathers of Americana and British Classic Rock and Roll. He is all about the lyric and the story that you create with the little space you have.
Since summer of 2015 Angelo has been on a whirlwind adventure that has taken him from Los Angeles his home to Nepal, India and a movie worthy backpacking trip through Europe. He came back to pursue music in Berlin in October 2017, a city with such raw and vital creativity flowing through its rich cultural veins.